4.2 Inch Multi-language Electronic Shelf Edge Label Slim Series
YalaTech digital shelf labels provide channel synchronization for retailers. With digital price tags, the price on your store shelf is the same as your price online, on your mobile app, and across multiple locations. This keeps your online and offline channels synchronized to ensure a unified experience for your shoppers no matter how they engage with you.
Download:
4.2 Inch Multi-language Electronic Shelf Edge Label Slim Series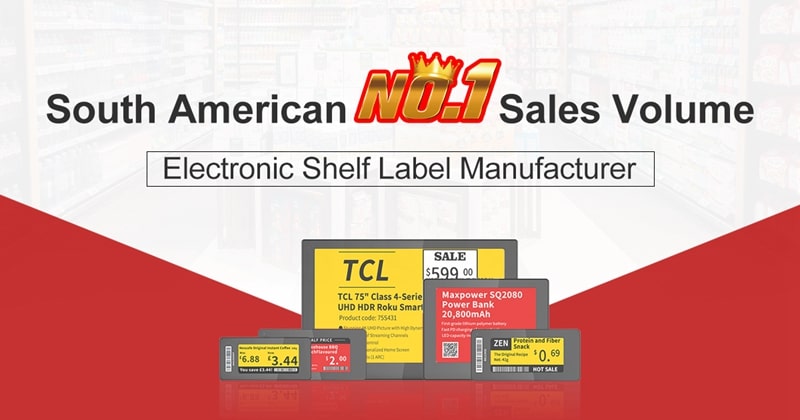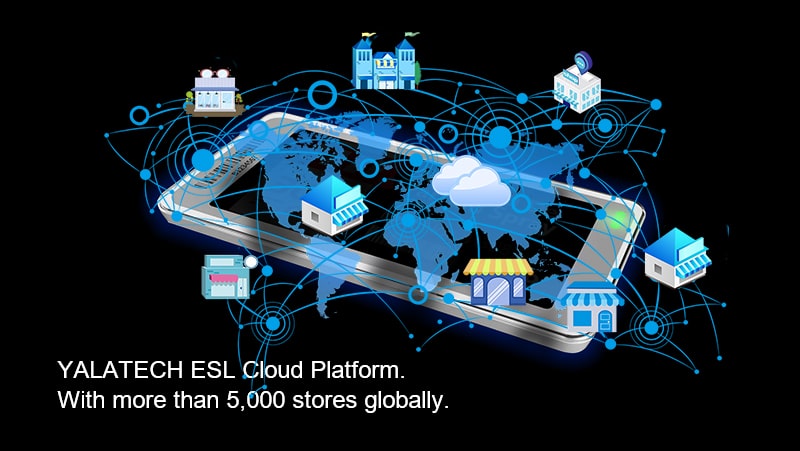 Electronic price labels specially designed for retail businesses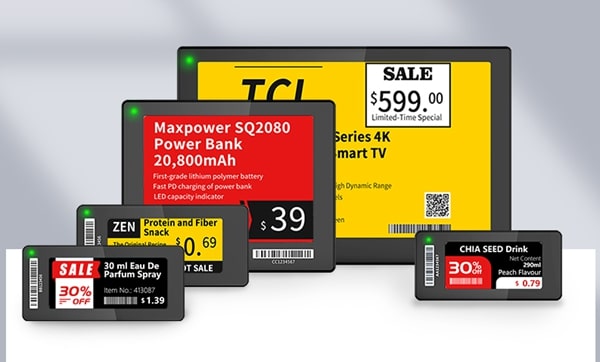 Having been in this industry for more than a decade made us realize the constant struggle and challenges retailers face.
Our electronic shelf label is specially designed for big and medium size businesses, which is user-friendly, cost-effective to help reduce the IT cost for businesses.
Increase your sales and operational efficiency by using YalaTech ESL labels.
YalaTech provides Electronic Shelf Labels (ESL) to create a distinctive retail environment. We aim to optimize how you operate your business by providing an easy-to-use platform that can improve your profitability and efficient processes.
Our ESL labels are widely used in groceries, supermarkets, mobile shops, home appliances, department stores, pharmacy, telecom halls etc.
Electronic Shelf Label that is robust, dependable.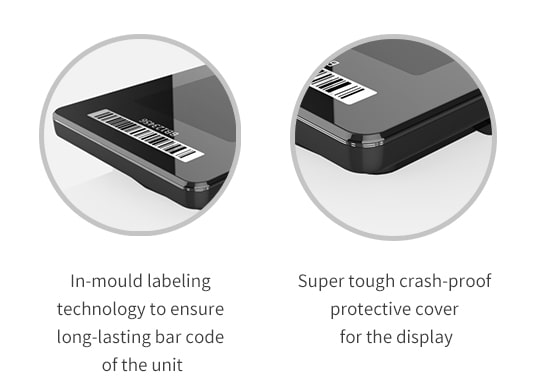 Highlights of YalaTech ESL labels
High resolution fully graphic e-Paper display, available in up to 3 colors

Enterprise-grade reliability and enhanced durability

Low power consumption - up to 5 year battery life (replaceable batteries for extended life)

Full centralized control and accuracy

Wireless two-way communication between your system and the labels

Integrates with existing retail systems
4.2inch ESL tags are perfect for promotion stand, fruit & vegetables and appliances section.